Ballpark Tanning
is your local tanning consultant,
located in Punxsutawney, PA.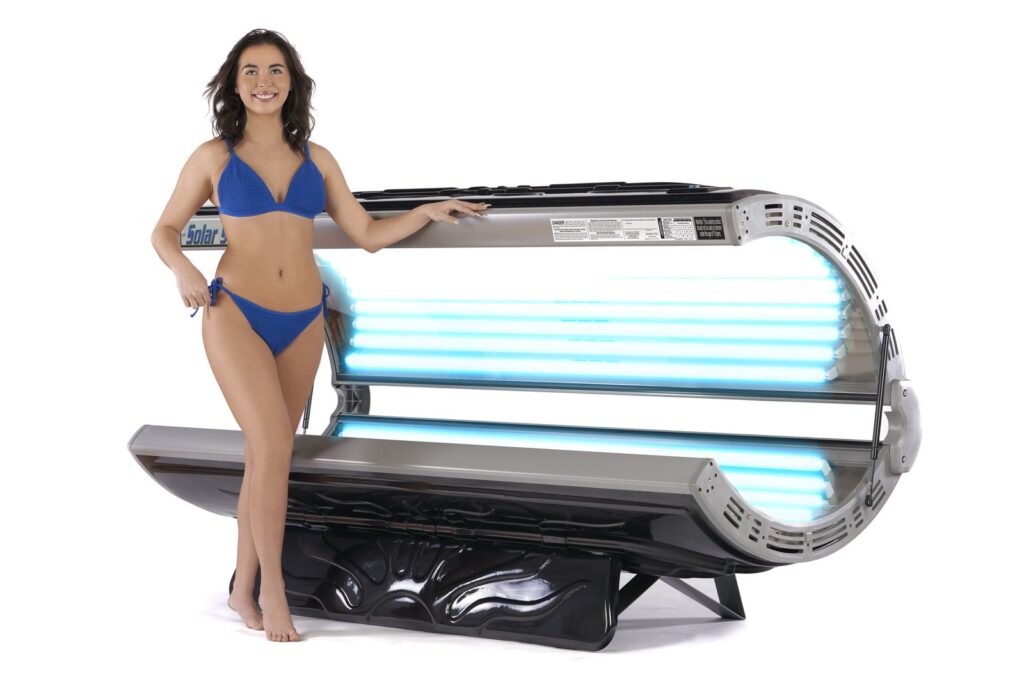 We service all major cities in Pennsylvania including: Philadelphia, Pittsburgh, Allentown, Reading, Erie, Scranton, Bethlehem, Northampton, Lancaster, Harrisburg, York, Altoona and more. We also operate within all the smaller towns and suburbs of each of these cities and all others. We even service nearby states including: New York, Ohio, Virginia, West Virginia, Maryland, and New Jersey.
If you're in Pennsylvania
or any state nearby, we've got you covered!
Delivery and Financing Available!
We offer a variety of Tanning Services including:
Brand New Tanning Beds
Used Tanning Beds
Tanning Bed Repair
Tanning Supplies
Tanning Lotions
Tanning Bed Eyewear
Tanning Bulbs
Facial Tanning Lamps
Tanning Bed Parts
Stand Up Beds
16, 24, 32, 40, and 50+ Bulb Beds
110 Volt and 240 Volt Beds